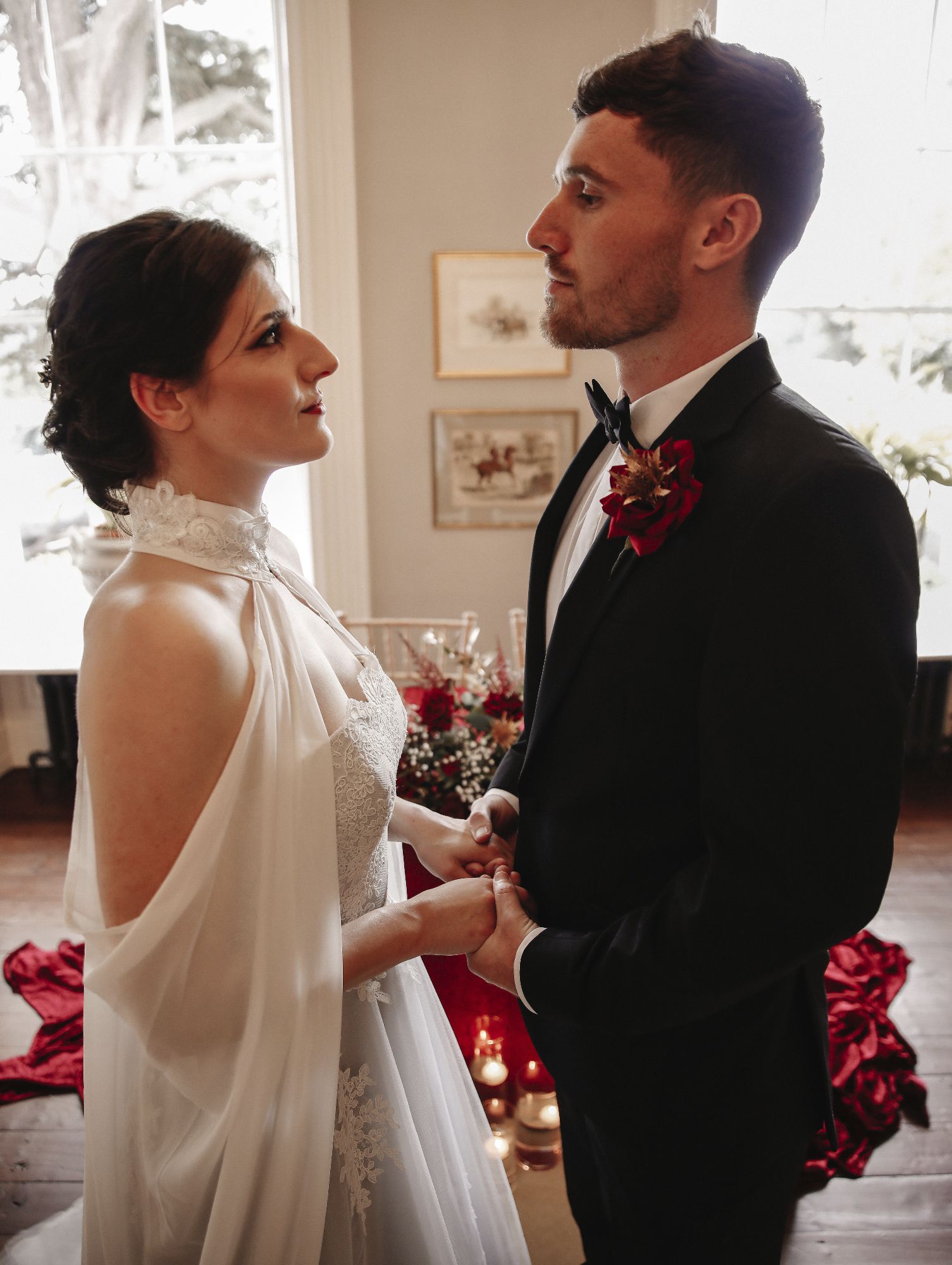 Bill Child Formal Wear - Hereford
Hereford's only Specialist in men's and boys' formal wear to hire & buy. We have one of the largest selections of Men's and Boys' Wedding, Evening & Highland Wear available for immediate hire.
We're committed to providing the very best in choice, quality, and above all service. As well as offering traditional Morning Wear we also have a wide range of tweed & contemporary slim fit suits to hire & buy. We have a large collection of waistcoats & neckwear in a huge range of colours to complement your theme, again these are available to hire & buy. We also have a varied selection of men's accessories bow ties, cummerbunds, braces, cufflinks & shirt studs, etc.