IMPORTANT MESSAGE

COVID 19: In this uncertain time that all Wedding Suppliers are facing at the moment, we all need to pull together to help each other out. We here at the Virtual Wedding Fayres Directory UK are committed to helping out our fellow suppliers so that when all the social distancing, self isolation and other measures put in place at the moment is over we can all be best able to provide the Brides and Grooms with a website where they can find trusted suppliers from all over the UK. For the duration of this unprecedented crisis there will be NO FEE for using our directory. So if you are a Wedding Business and would like to be included on our online Directory just contact us via our email address [email protected]
As part of the Matrimony Magazine UK® group we have set up 'Virtual Wedding Fayres Directory UK' as a directory of great Wedding Suppliers all over England, Scotland, Wales and Northern Ireland.
We are all about showing you the quality of Wedding Suppliers we have around the UK from Accessories to Wedding Jewellery, there are so many great companies out there that maybe you wouldn't even have thought about because they may not be from your particular area.
As part of the Matrimony Magazine UK® family we come across so many unusual wedding businesses that we would like to showcase to a wider audience. So sit back with a cup of tea (or coffee) and a biscuit or three and browse through our great array of suppliers.
To visit our website just click the link above and it will take you to our online directory. Or alternatively click the photograph to the right of this text.
Photograph: Kate McCarthy Photography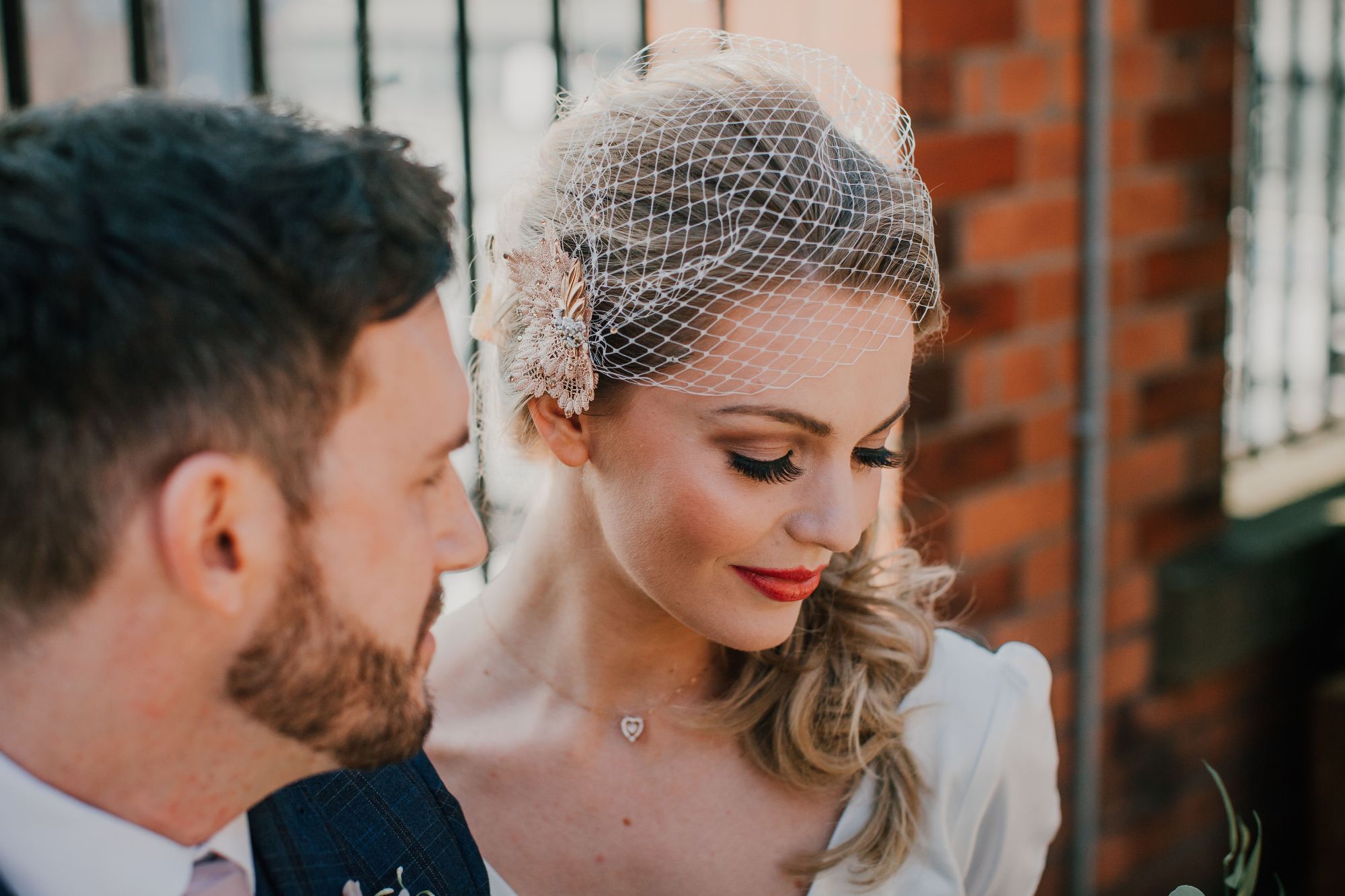 Inspiration For You And Your Wedding