Helping to plan your Wedding with the virtual wedding assistant
Here at Matrimony UK®, we love to be able to show to you the latest trends from bridalwear to rings and from ceremonies to venue styling. The "Virtual Wedding Assistant" is here to give you some ideas of what is available in your particular area and give you some ideas to help create your 'perfect wedding'.
We are delighted to be able to show you suppliers from around the UK who we think are unique and can help to make your day extra special. Just click the choices from our drop-down list where you will find a full directory of wedding businesses ready to help you plan your big day. Happy browsing!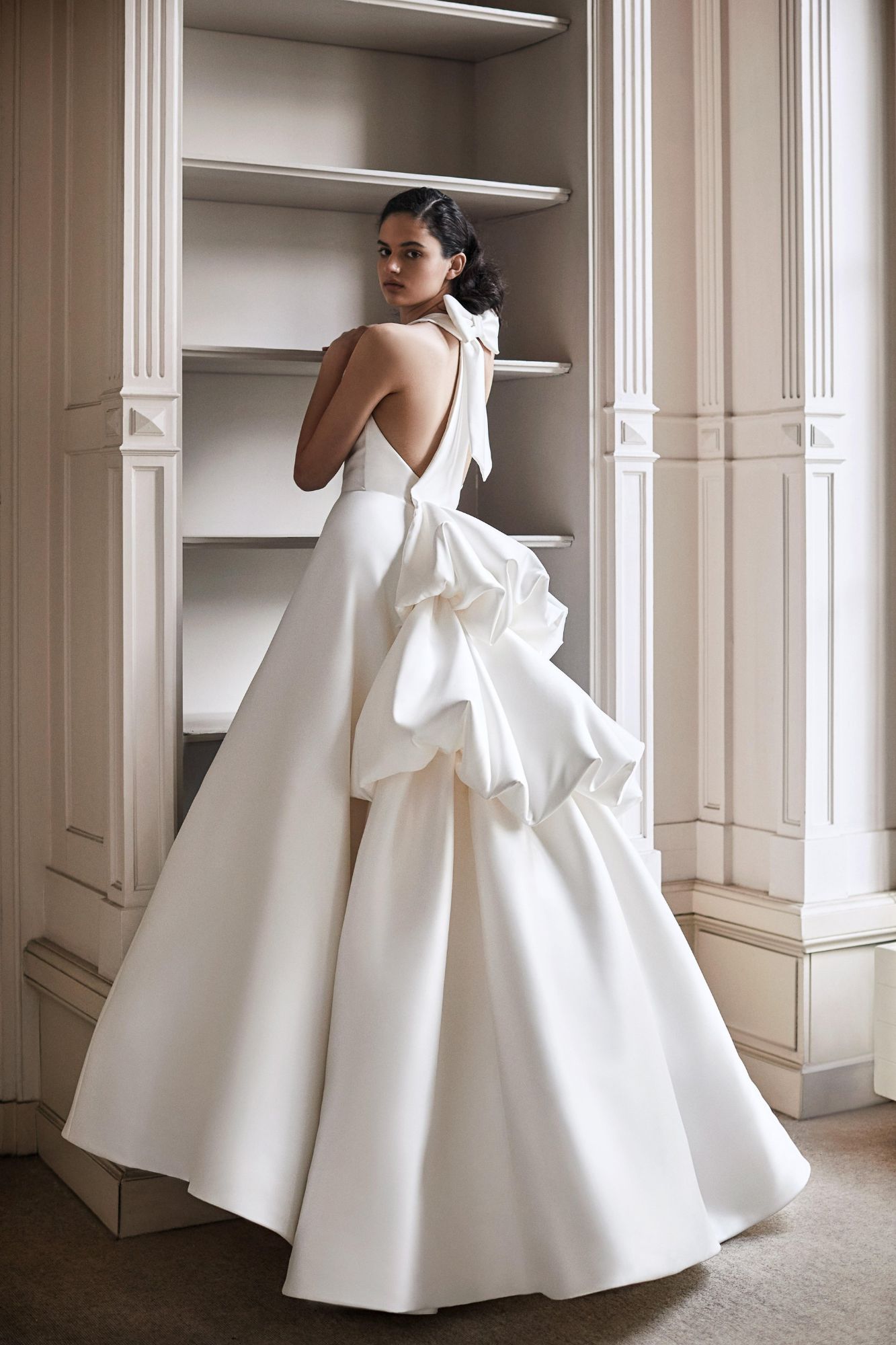 MATRIMONY UK® Let's Talk Weddings
Photograph (Right): Nicola Legg Photography
Models: Cecile Llewellyn-Rajan & Dan Rajan
Make-up Artist: Cecile Llewelyn-Bowen MUA
Hairstylist: Big Hair Energy by Tiel
Jewellery: Lovett & Co
Dresses: Posy & Pearl
Hair Accessories: Mason Blue Designs & Posy & Pearl
Florals: Wild Poppy Blooms
Cake: The Cake Studio by Alison Kenlock
Stationery: Copywrite Shrewsbury
Venue: Llewelyn-Bowen Designs
From our Marilyn Monroe shoot to be featured in Spring/Summer 2024 Issue.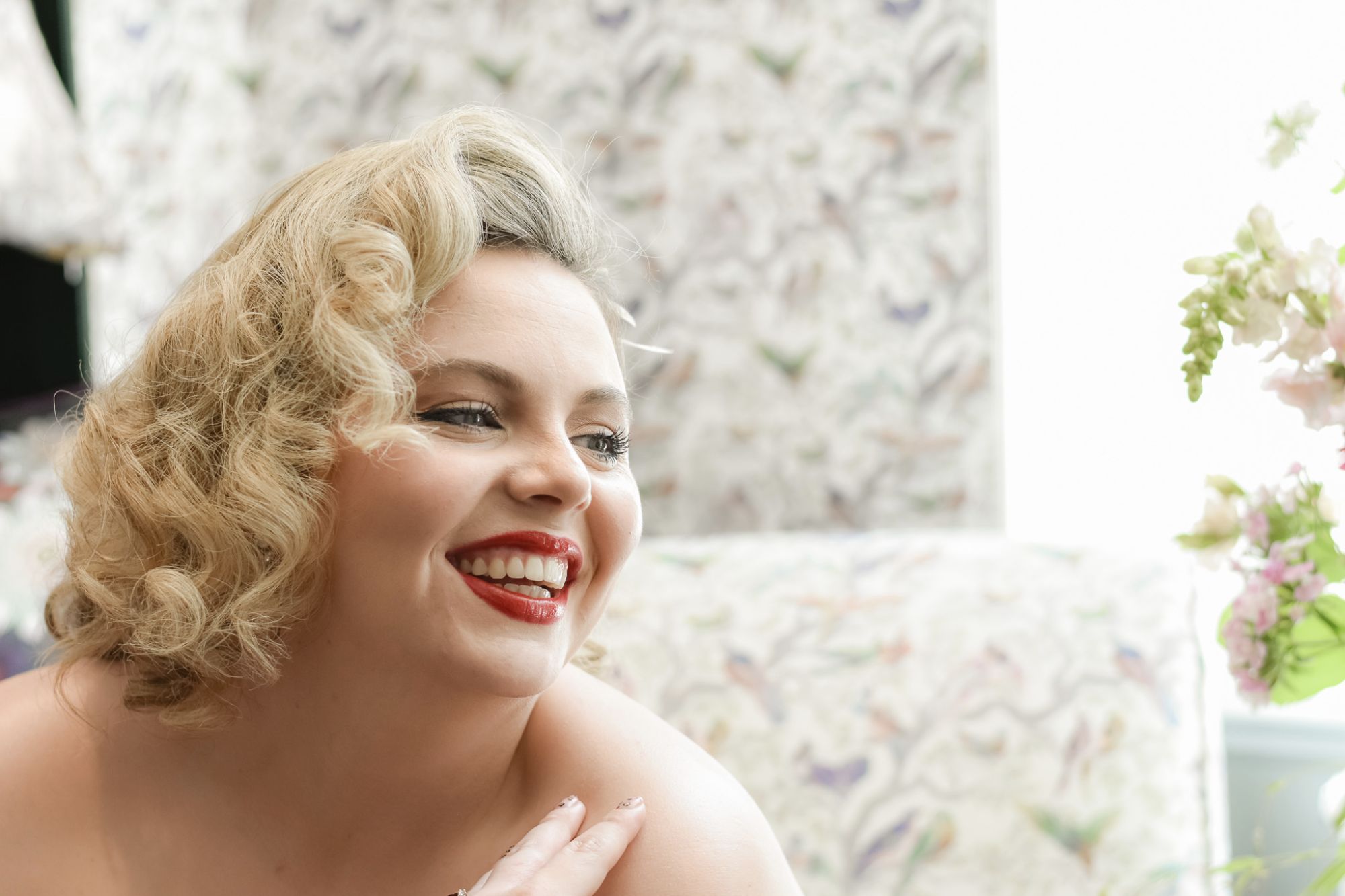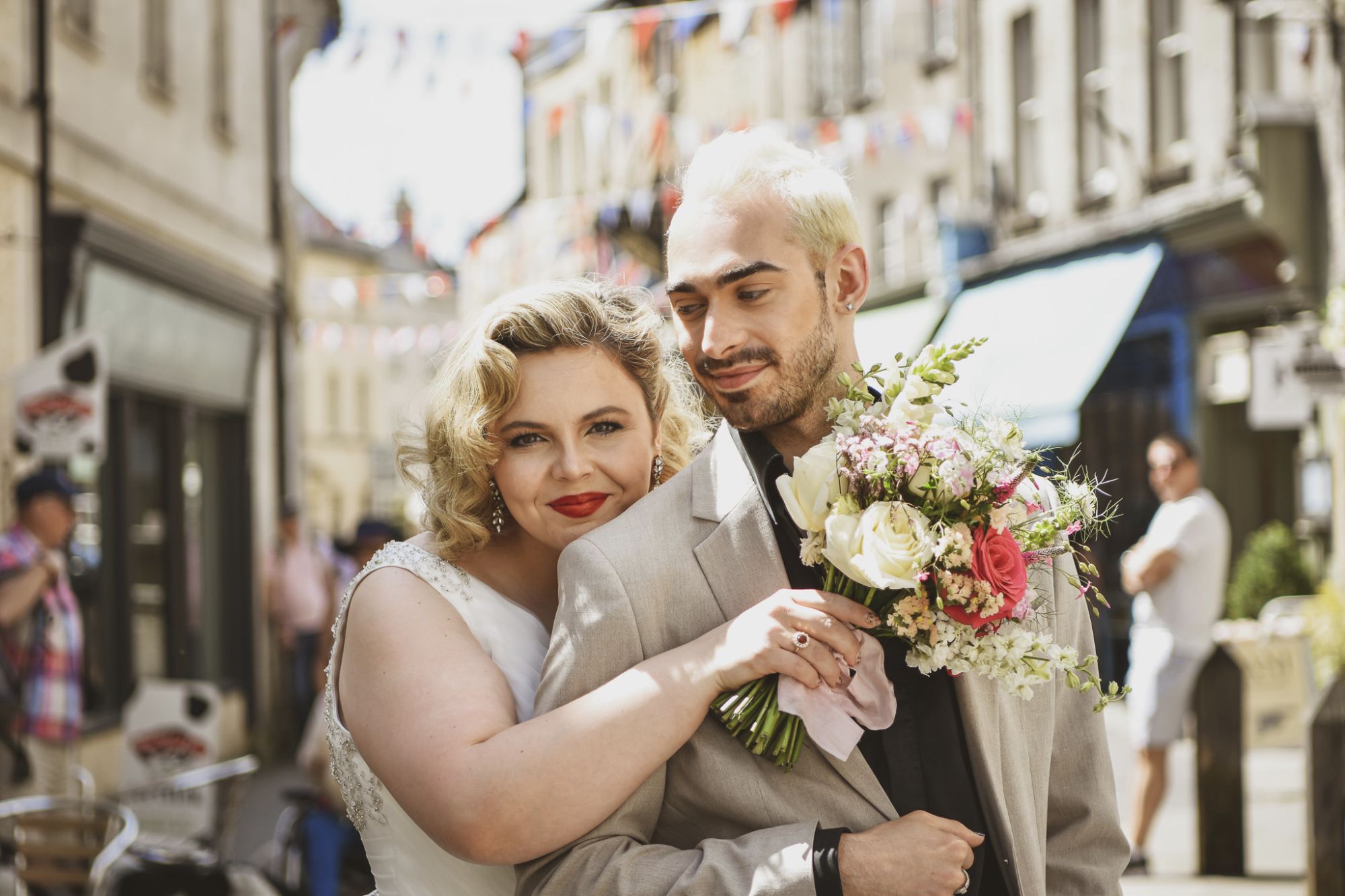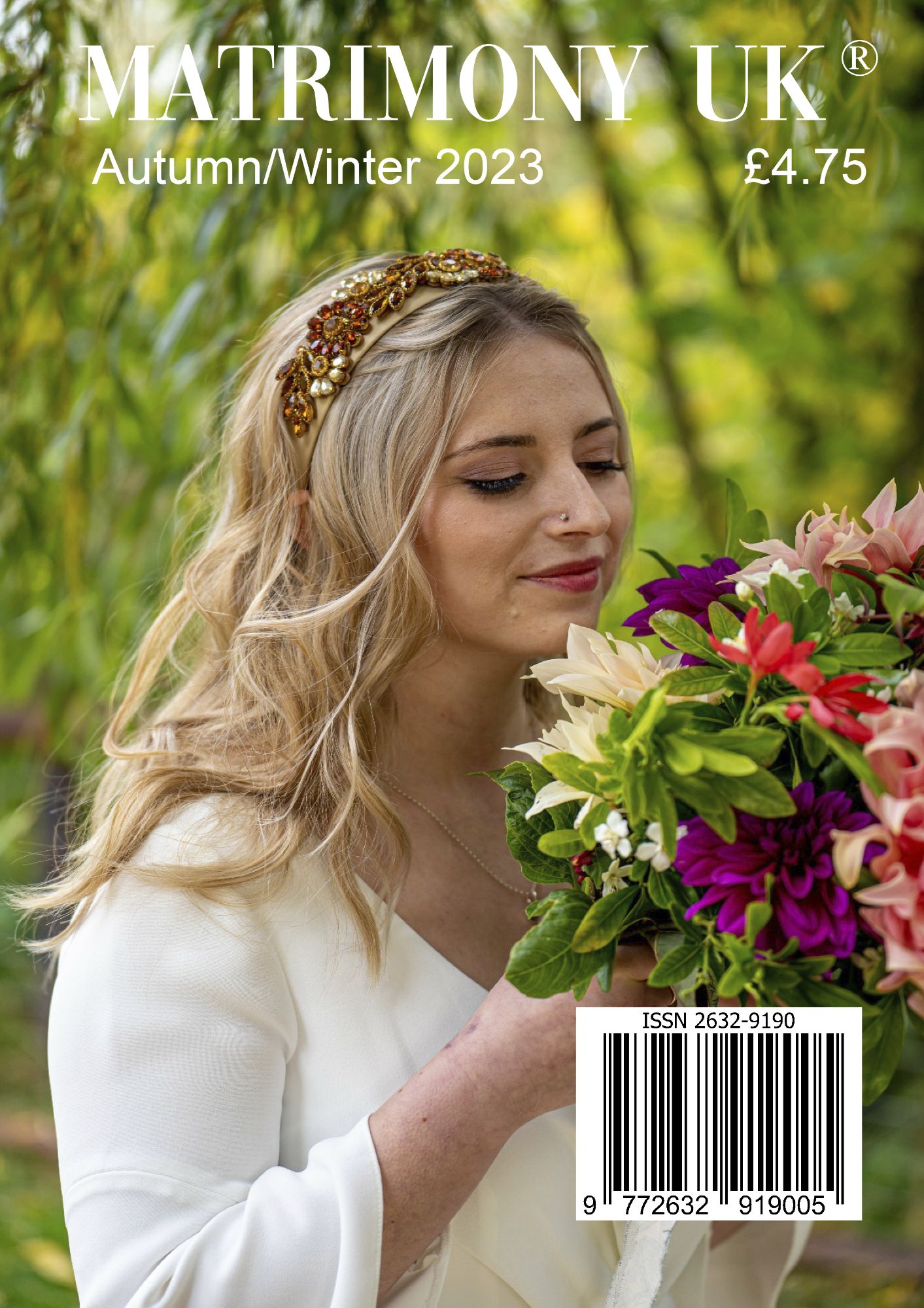 Matrimony UK® offers brides a new way of looking at weddings featuring all the current new trends , exclusive interviews from the big names in the Wedding Industry, Q&As, fashion, beauty, honeymoon and grooms' features. Published bi-annually (Spring/Summer Issue and Autumn/Winter Issue) worldwide via the ISSUU Digital Platform. We also publish approximately 4,000 hard copy issues which are sent to wedding events across the UK.
Wedding magazines are one of the first things that a bride to be will purchase and our beautiful magazines are packed with wedding ideas and how to features from the types of ceremonies you can choose to venues and picking your flowers for your wedding.
We are independently published (bi-annually - Spring/Summer Issue & Autumn/Winter Issue) so each magazine feels as though it has been written especially for the bride.
Matrimony UK®
"The Autumn/Winter 2023 issue is available now!"