Choosing your wedding flowers can be as hard as choosing your dress, there are so many options to consider.
Themes and colours change from year to year and it is very much a personal preference as to what you choose.
Take a look at our latest issue of Matrimony UK® for tips that will help you make the right choice for you. Just follow the link in the Advertising with us tab for the Latest Issue.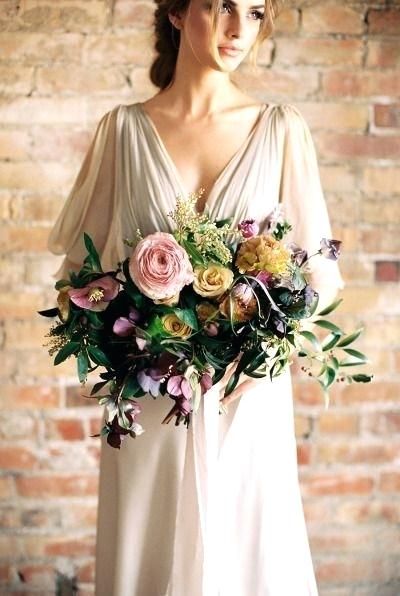 Hover your mouse over the image opposite to show the image toolbar. Image Settings lets you choose an image from your library, or upload a new one, and change related settings. On this block the image will size automatically based on the height of this content, filling the available space.