If you are one of those brides to be who feels that you are fairly comfortable with creating your own wedding look, then maybe doing it yourself is a great option for you. It's far cheaper and after all you know your skin type and what shades and colours suit you.
The brands represented are just a few of the professional make-up ranges available.
To help you with your choices we have included the top brands to give you an idea of what is out there.
We suggest that you try a few out and see what suits you. Wear it for a day to see whether it is long-lasting or would need reapplying during your big day.
After all this is your big day!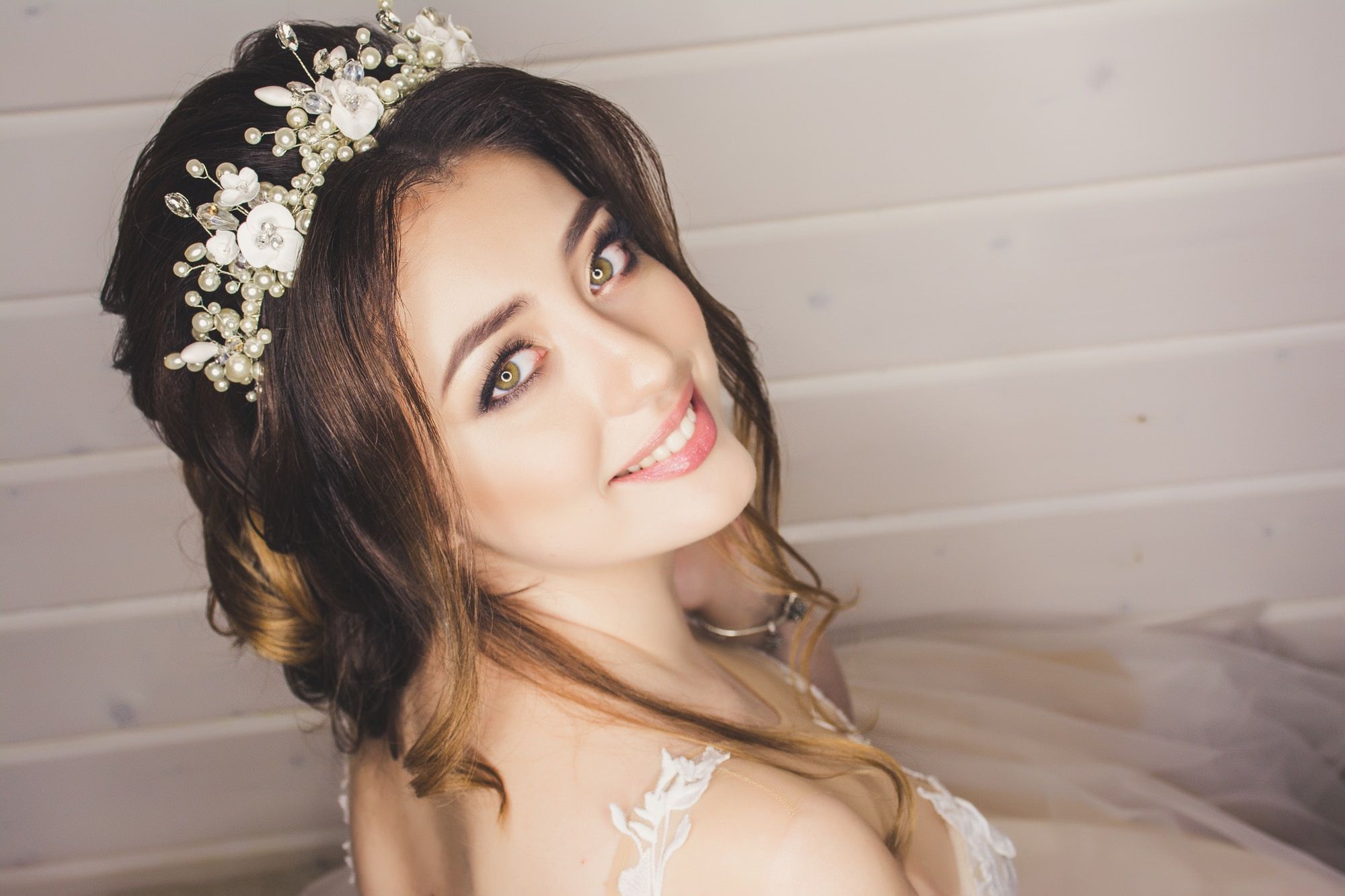 Discover Award-Winning Luxury Makeup, Skincare & Fragrance. Shop Online Now! Celebrity Makeup Artist. Video Tutorials. 10 Signature Looks. Online Exclusives. Types: Makeup, Skin Care, Perfume, Looks, Gifts.
Bobbi Brown is an American professional makeup artist and the founder of Bobbi Brown Cosmetics. Brown has written eight books about makeup and beauty. To see the UK website just press the button below.
M·A·C is the world's leading professional makeup authority because of our unrivalled expertise in makeup Artistry. To see their website just press the button below.