Wedding Decoration Ideas and Trends
There is so much scope these days as to how to decorate your venue. Most venues nowadays have one or two good venue stylists on their books who they use to decorate their venues.
With so many ideas out there we have chosen a few ideas that we hope you will find useful.
The photographs below have links to where the idea originated from so just click on the photos.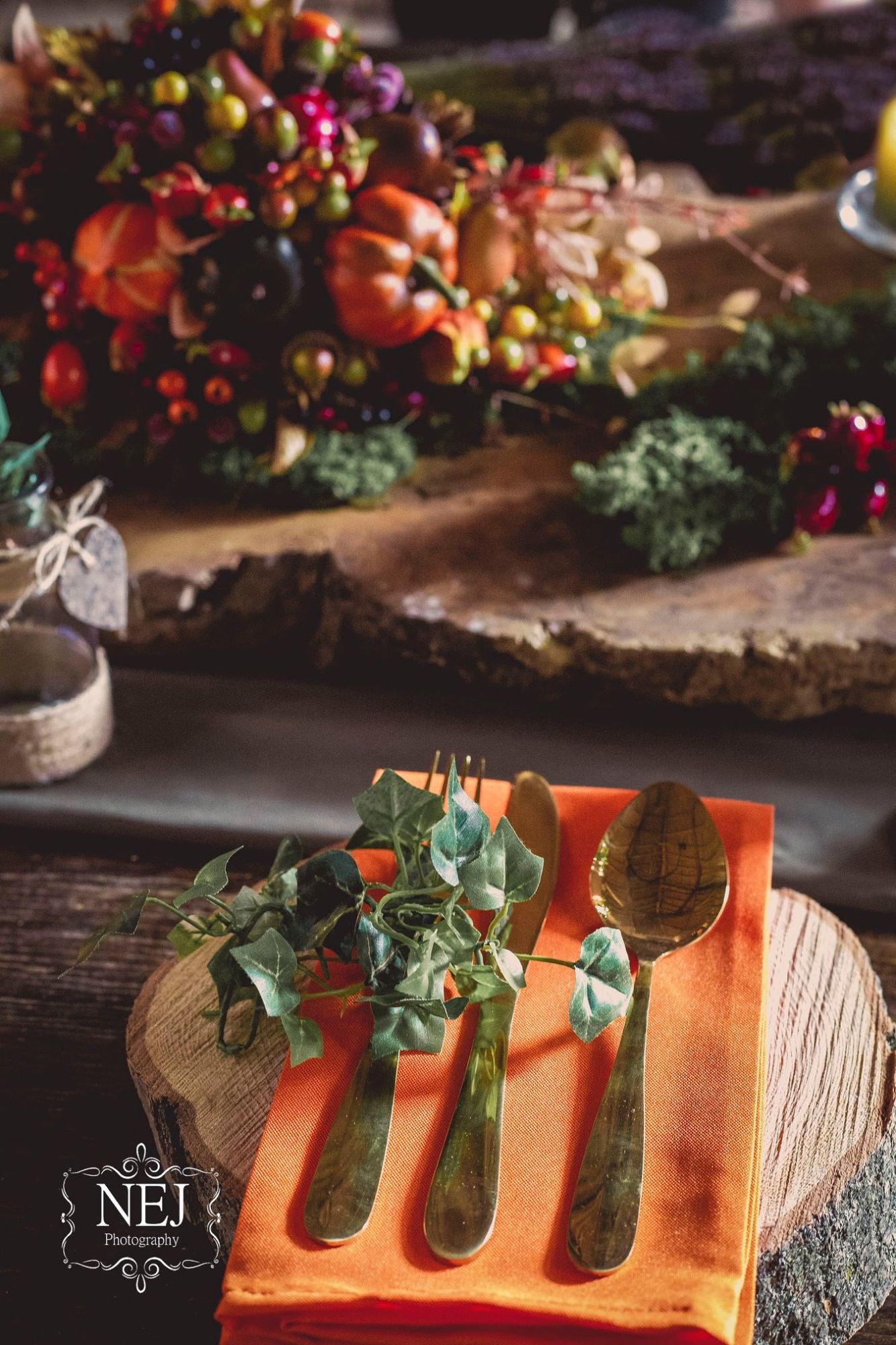 Dress to Impress by Julie - Herefordshire
We are an established venue styling businesss offering creative wedding decorations and event styling to Herefordshire & Powys
By combining our imagination and expertise with your inspiration and ideas we promise to create a unique and individual day with memories to last a lifetime.
To go to our website please press the button below.
Aisle Hire It - Cheltenham
We are a family run multi-award winning venue styling and prop hire company based in Cheltenham, Gloucestershire and have been joyfully injecting seerious style into weddings and events since early 2014.
We take great delight in offering a holicstic venue styling and prop hire service, where we deliver, install, style, de-rig and collect for you so you don't have to lift a finger!
To go to our website please press the button below.
Florence & Vera Events - Manchester
We are the romantic story-tellers who ensure your vision is executed to perfection. Florence & Vera will become your committed specialist, caring confidant and events soulmate. We take the time to listen to your unique needs - no ask is too big or too small - we provide the support you need.
Florence & Vera Events can find your venue, help organise your event, liaise and collaborate with your suppliers and can supply many different props to style your event too. We have an abundance of props and items to use; from lanterns to seating plans, tealights to a macrame backdrop - we have it all. If there is something that we don't stock, we will most certainly be able to source it!
To go to our website please press the button below.
Chocolate Falls - Hereford
Welcome to Chocolate Falls
We're a family run treat display, venue styling and props hire company based in Herefordshire and North Wales. We've been helping couples achieve their vision of their weddings and events since 2012 and we absolutely love it
​We take pride in going the extra mile for every booking and enjoy designing each display, whether it's to completely transform your wedding reception into a bliss of blossom or creating a mouth-watering spectacle with our large chocolate fountain to entertain your guests at an event - we'll make sure your day is one to remember.
To go to our website please press the button below.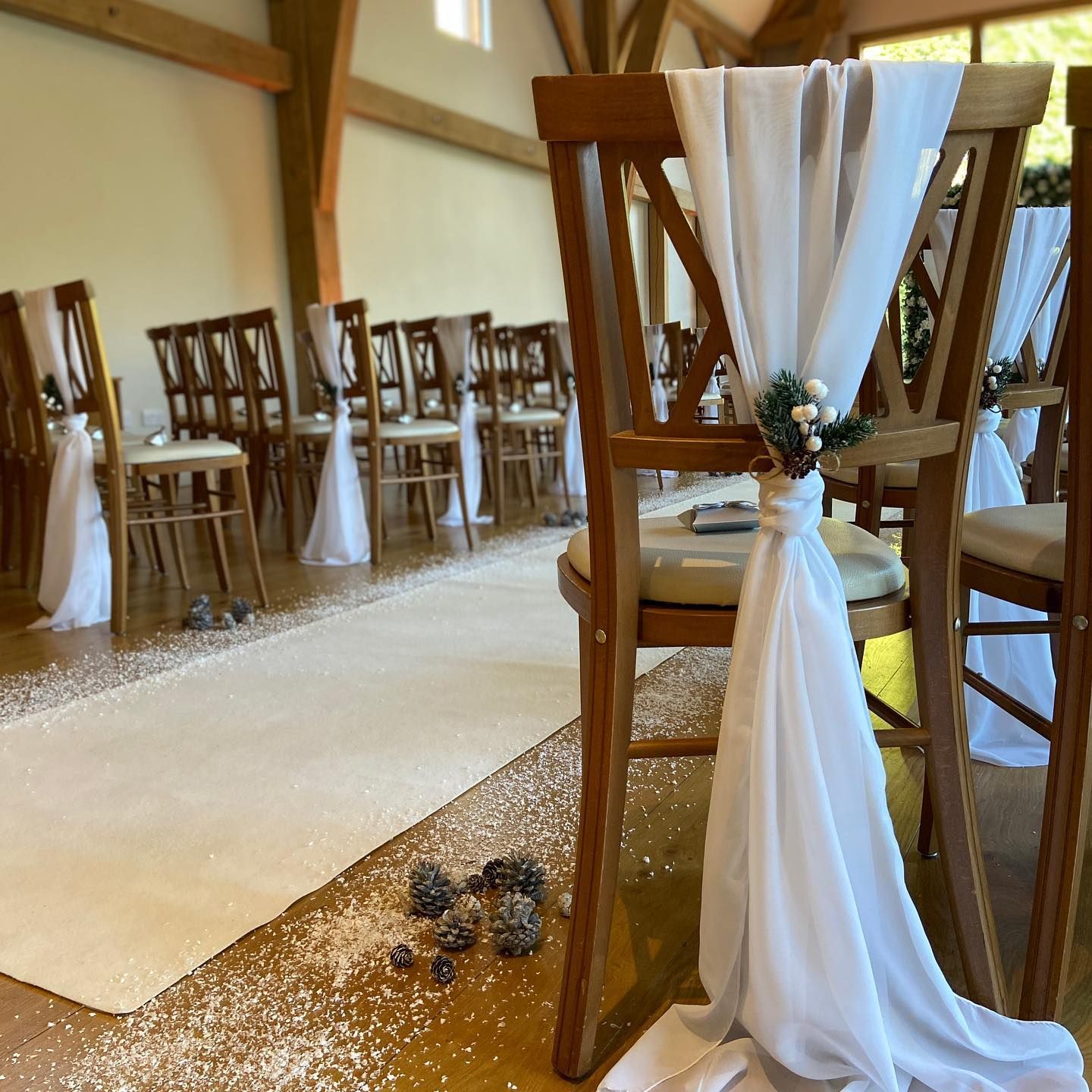 Venue Styling by Floyd - Malvern
We are a Worcestershire based decor company offering a large range of hire items to make your venue look even more fabulous! From gorgeous chair sashes to large wooden light up letters we have so much to choose from!
Please get in touch for any enquiries you may have, to check availability or for prices for any of our hire items. Please kindly note it is just myself who runs Venue Styling by Floyd and when I'm not dressing a wedding or doing admin I'm home educating my two boys so please don't worry if ​I don't get back to you straight away!
White Ivy Events By Stacy - Hereford
If you're here, that probably means you are planning a special event or you're engaged. Congratulations!
Wedding and Event planning can be very stressful, but that's where I can help
With your ideas and my experience I can make your vision come to life, my passion is turning a venue into your dream day
Weddings, Baby Showers, Christenings, Birthday Parties, any event is worth making beautiful.
If your looking for a Wedding Planner I am more than happy to help in anyway. If you want to be stress free or want someone there on your big day over seeing suppliers and timings, I also offer this service.
Looking forward to hearing from you or chatting about your vision over a coffee
Stacy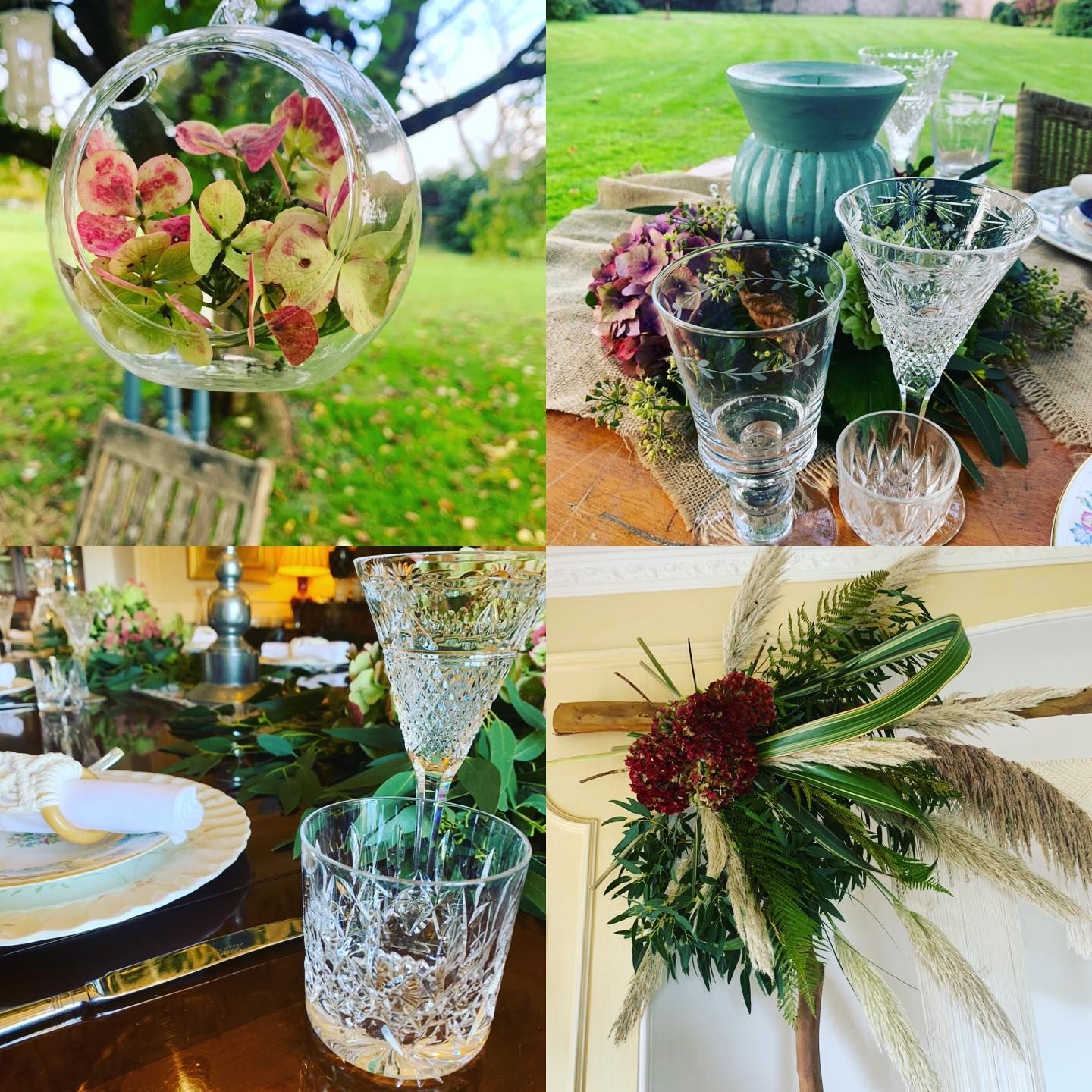 Hannah Bendall Design - Gloucestershire
Hannah offers a wedding planning and venue dressing service through her links with interior design and millinery. She has a vast array of skills to make your wedding or party go with a swing.
From sourcing props to making your day extra special and completely different, she can take the stress out of the exciting day ahead making it one of a kind.
From finding your dream venue, to favours and flowers, nothing is too much trouble. However small or large, she will endeavour to meet your every need.
If you have an idea I can work with you and create the perfect setting. From flowers to favours, hire to hats, a personal bespoke package.