Whether you are looking to have traditional 'hen' and 'stag' parties or are leaning towards the new trend of sten party and make it the biggest and best party ever, then we have some great ideas for you.
Just click on the photographs to visit the websites.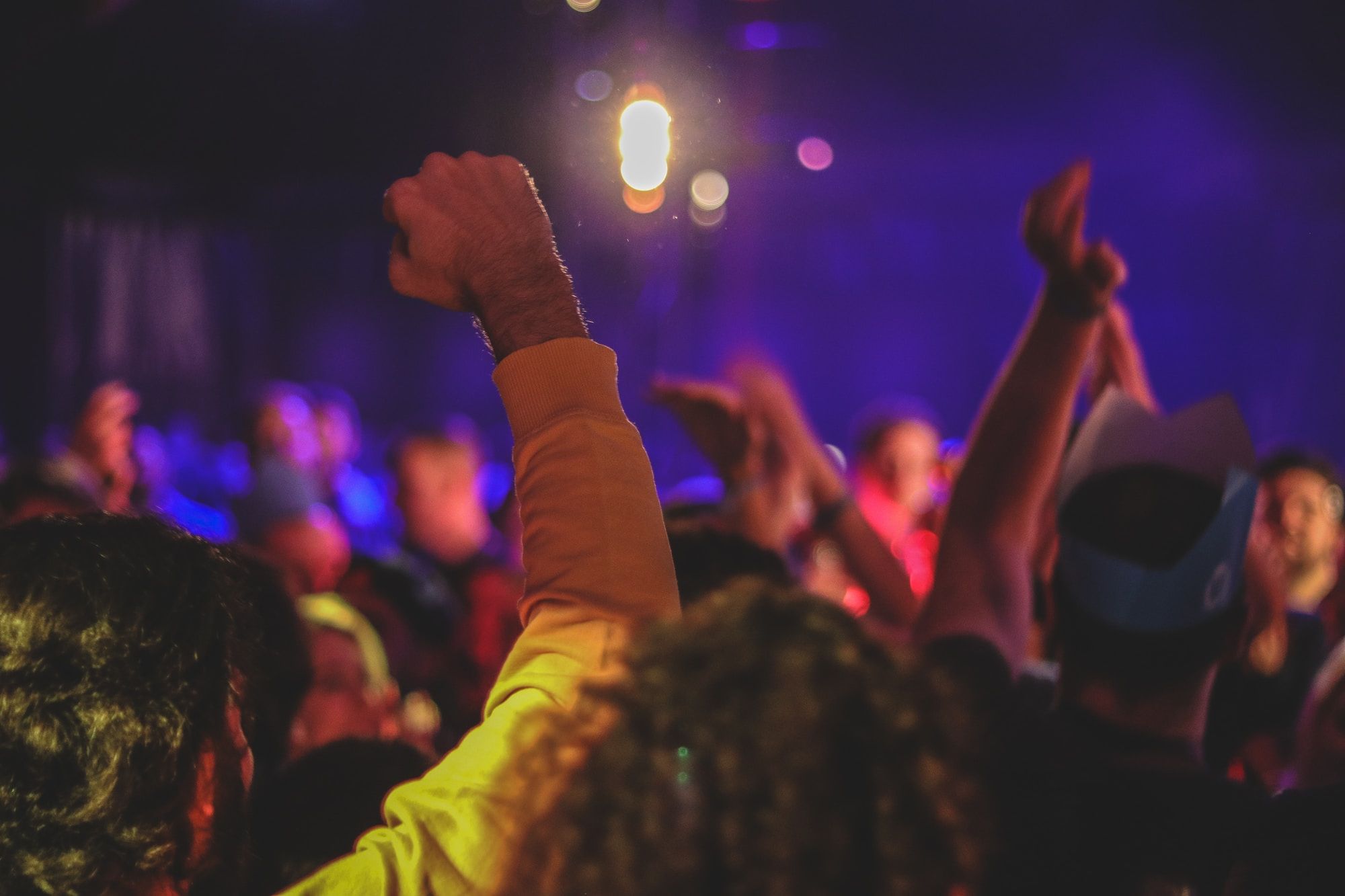 Skuna - Hot Tub & BBQ Boats
Imagine all the benefits of a luxurious hot tub experience combined with sailing along a beautiful Central London canal. Now add in a delicious cool drink, friends, family or loved ones…
This captures the essence of what the Skuna Hot Tub Boat is all about!
Whether you're looking for a unique way to celebrate an occasion, want to do something different with the family or just fancy a casual, fun soak in style, everyone can enjoy the Skuna Hot Tub Boat. It's even perfect for a memorable date activity!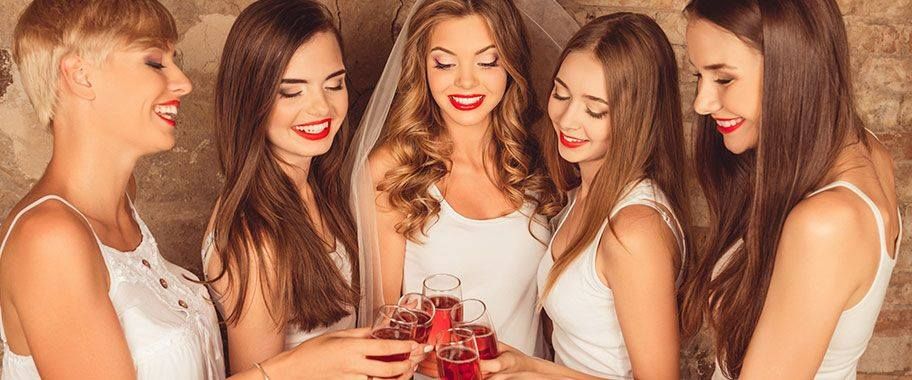 Make your own perfume - The Perfume Studio
Enjoy a perfume mixology class and enter the world of bespoke perfumery. Hen Party guests get the chance to design a unique perfume that's completely individual to them, whilst enjoying some fizz.
All party guests will be taken on a sensory journey, sampling each of our 21 perfume blends and learn the basics of perfumery. Then after selecting their favourite scents, they choose a name for their unique perfume. While they sip bubbly and enjoy themselves, their perfume is hand blended by our perfume stylist, ready to take away with them on the day.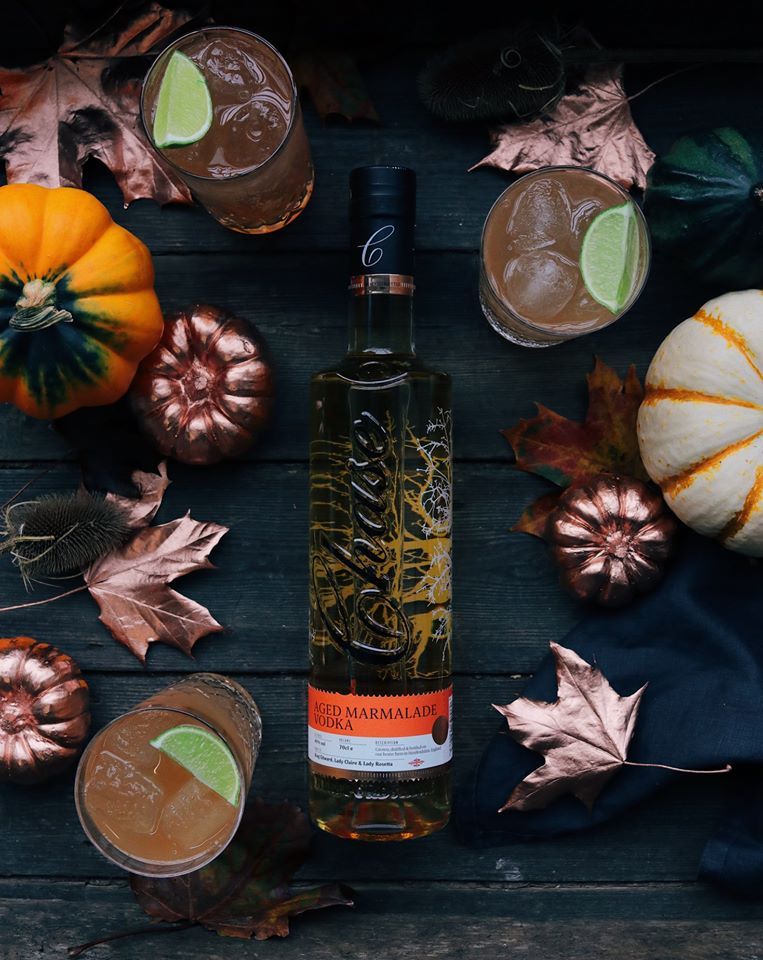 Gin tasting at chase distillery - HEREFORDSHIRE
We just had to include this one as it is in our home county!
At the home of the well-loved Pink Grapefruit Gin and Marmalade Vodka, an expert guide will talk you and your hens through the spirit making process, from traditional mashing and fermenting to distilling and bottling.
After the tour, you'll head to the Chase Bar to enjoy a tutored tasting of all Chase products, and if there's something which takes your fancy, you can pick it up from the Boutique Distillery Shop.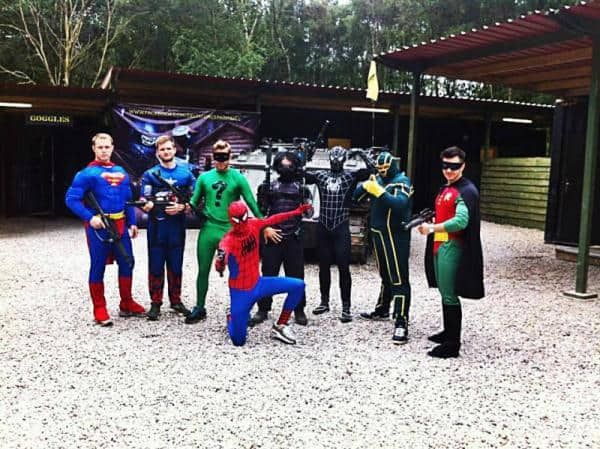 Delta Force Paintballing Centres
A day spent at your local Delta Force Paintball centre is not to be missed. You will play paintball across a variety of movie set quality game zones — from the giant pyramids of Tomb Raider to the intergalactic setting of Space Warz. Many of the game zones feature props and military vehicles direct from big budget movies — such as Tom Cruise's The Edge of Tomorrow and Daniel Craig's James Bond film, Casino Royale.
Relax in large basecamps filled with modern conveniences such as shops that sell snacks and refreshments, flushing toilets, lockers and covered/uncovered seating areas. If you are feeling hungry you can also request hot food to be freshly delivered at lunchtime (order before 11am) and free tea and coffee is available all day long. It doesn't get much better than that.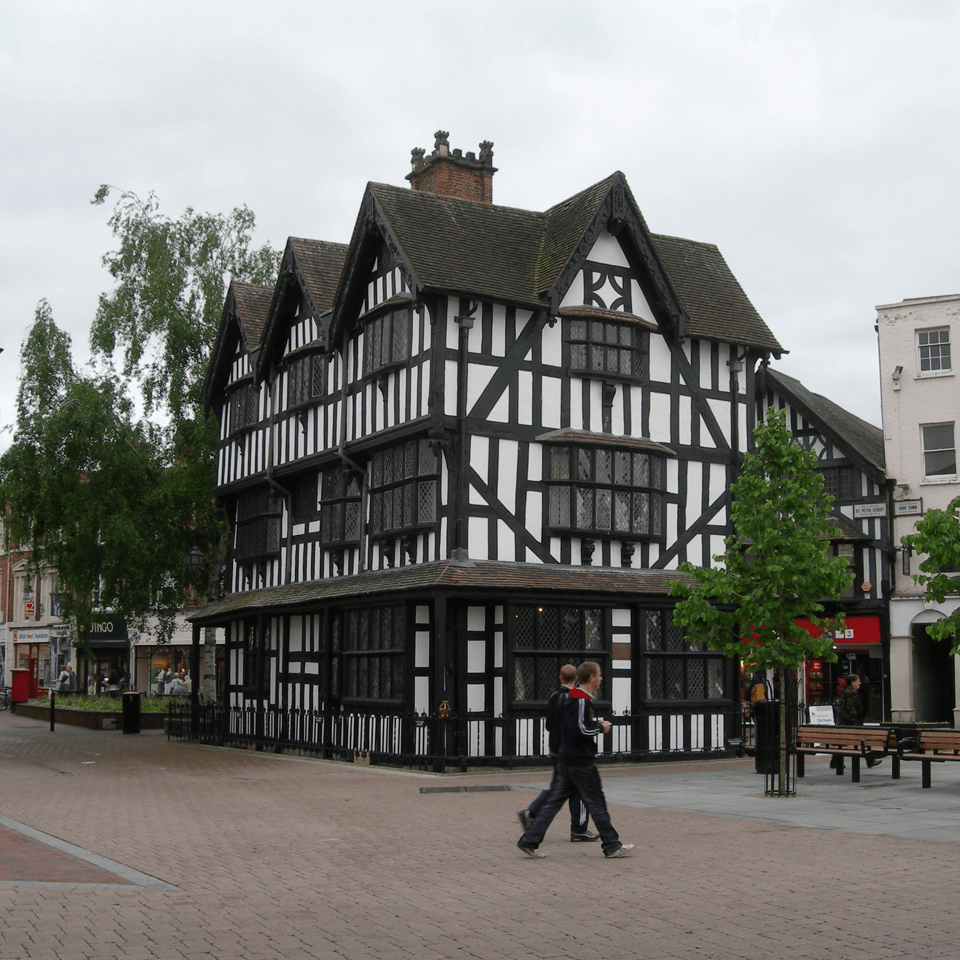 Treasure Hunt from Hunt Fun
Our Hen & Stag Treasure hunt...
...is something a bit different and a great fun daytime activity. If you are visiting somewhere new with a night out planned it is a great way of getting to know the area. The treasure hunt will take you past many local attractions, opening your eyes to so many things you would ordinarily just walk straight past! (great for spotting all the bars and restaurants around too).
We have over 200 treasure hunt locations in the UK and some overseas.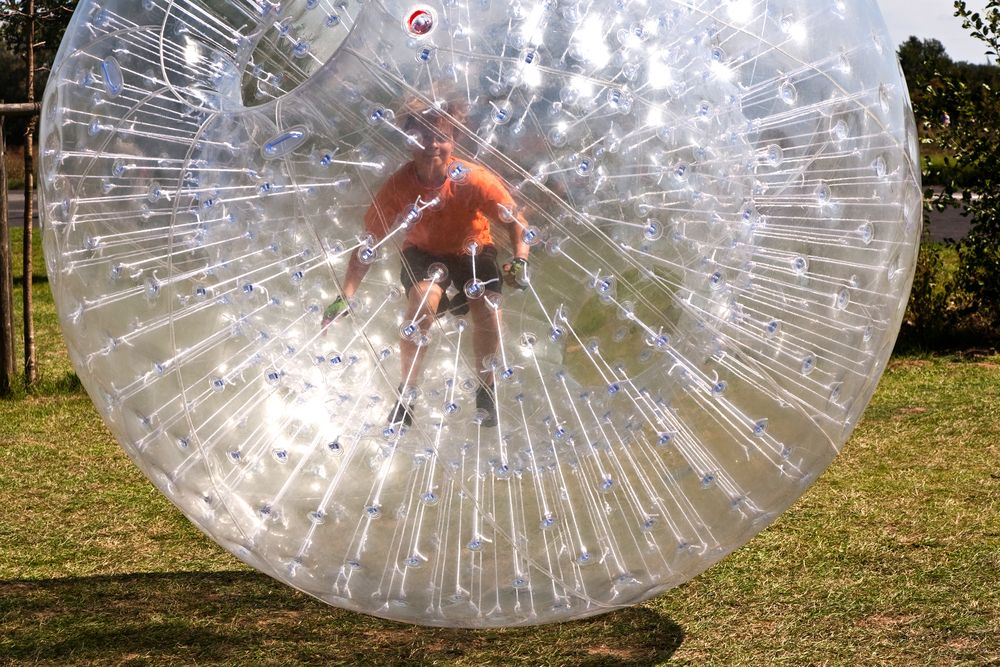 Zorbing Weekend from the Stag Company
Have you ever wanted to run around in a wheel like your pet hamster? Didn't it look like so much fun? Well, now we have something for a stag weekend that could be right up your street - Zorbing.
If the idea of hurling yourself down a hill inside a plastic ball is your idea of a good stag weekend activity, then look no further. On this stag weekend you will be strapped inside a ball and rolled down a hill. This is quite an intense sensation so not for the faint hearted as you are bumped around.
You have the choice of doing this with someone or on you own and with or without water. If you are an adrenalin seeking junkie, then this is the stag weekend activity for you.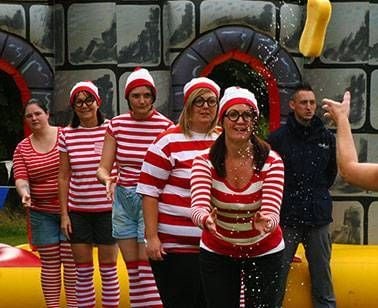 Are you bored of seeing the same activities again and again? You want something unique and not sure what?
It's a Knockout is different to to anything else and It's the Original from the TV show!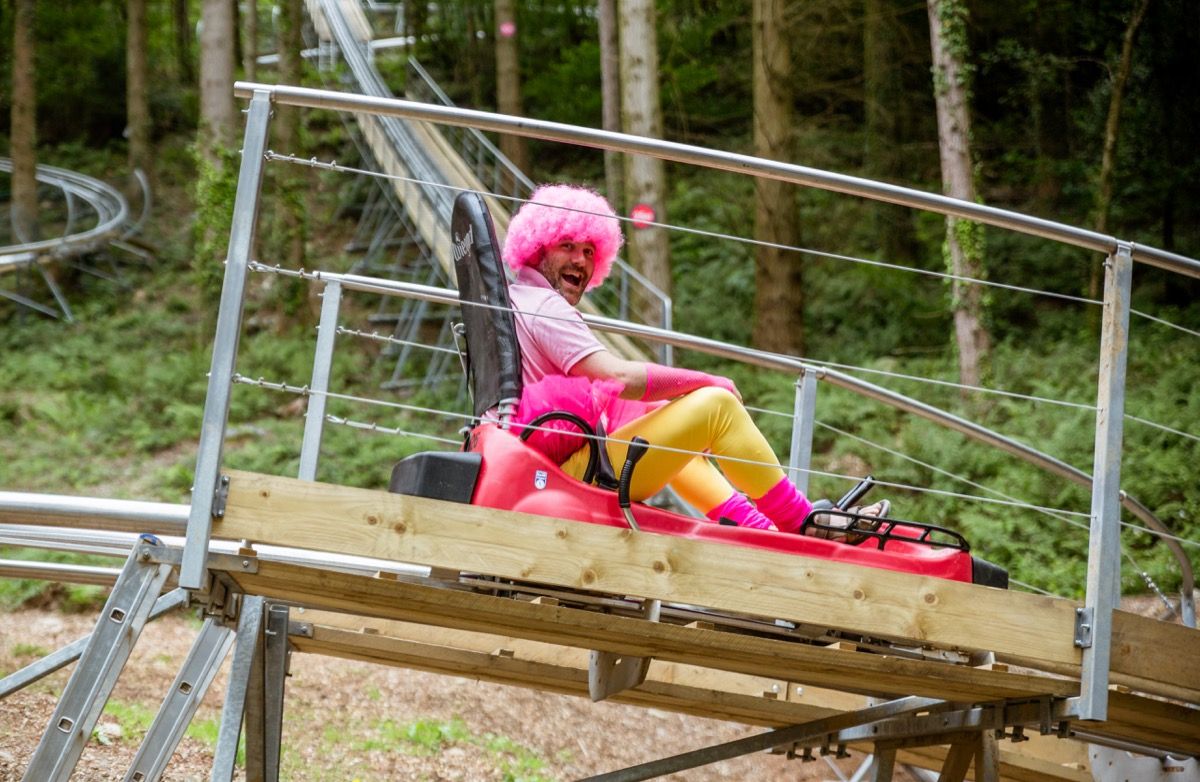 With 9 unique adventures, Zip World have a wide selection of adventures to impress the group. We can help create a memorable send off for your stag or hen. Make your stag or hen party stand out from the rest.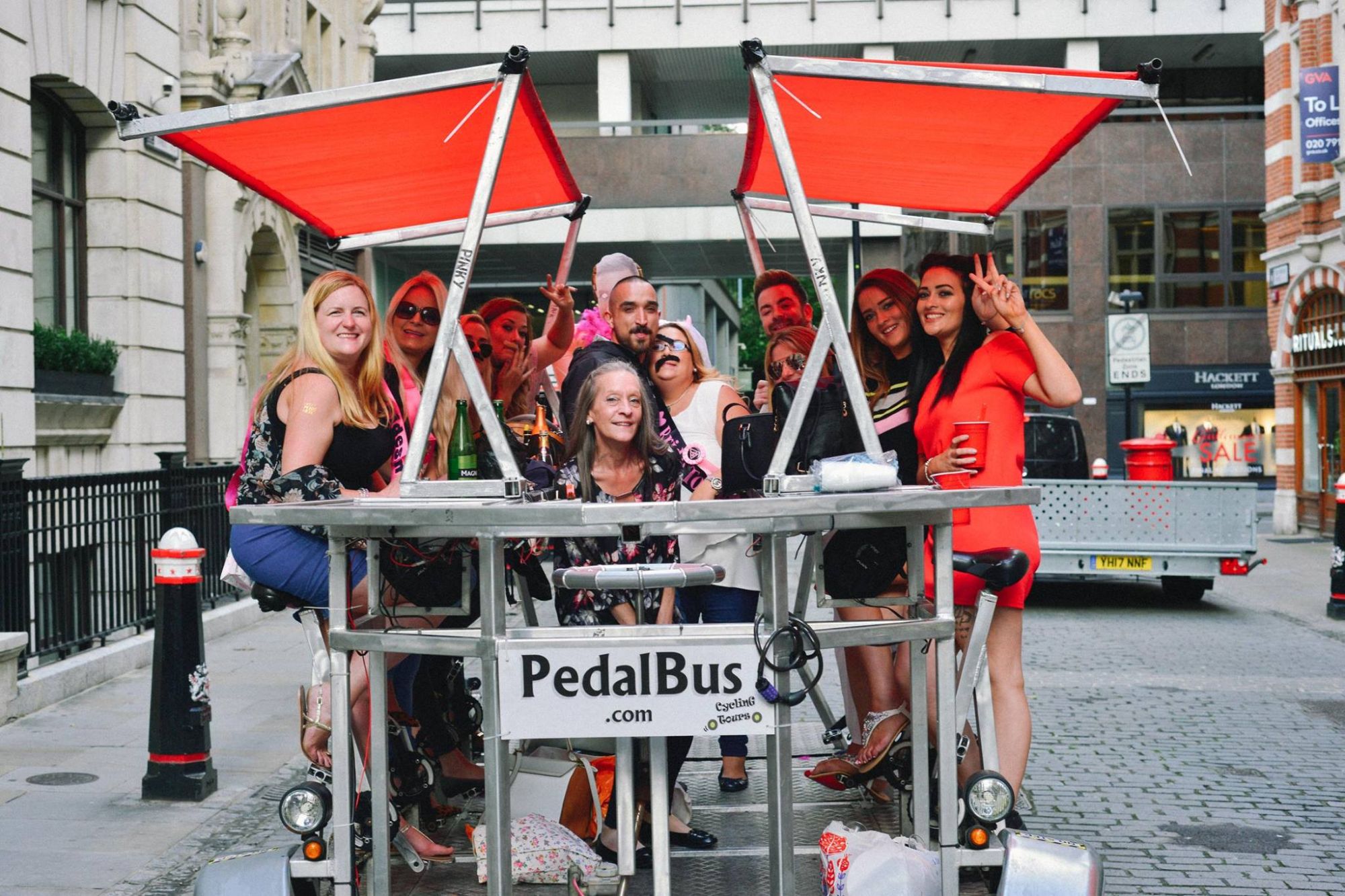 Here at Pedibus we offer a unique and exciting way to see the city from the streets! If it's your hen/stag do, birthday, corporate event or even a day out in London, join us to make the most of your time in our incredible city! See you soon!