"If ever I write an autobiography, I'll be the storyteller and you will be my favourite story

We would consider that the choosing of your wedding ring is the most important part of your planning process.
Here are our top five tips to help you choose.
Narrow Down Your Choices - This may seem a bit daunting when you first begin looking at wedding rings. Before actually going out and looking at rings, work out what it is you are looking for. For example do you want your rings to match? Do you want it to be made of the same metal as your engagement ring? Then you can begin the search for your rings.
Budget - When planning your wedding don't forget to set a budget for wedding rings. After all these are going to be with you for a long time so spend a little bit of time looking at all the options.
Mix it Up - Don't worry if you both like different styles of ring. The main thing is to have what you are both comfortable with after all they are going to be with you a long time.
Start Your Search Early - Now you have decided on style and price range you can go out and look at rings. Give yourselves at least 3 to 4 months before the wedding to ring shop. If you decide to go for a custom made wedding ring you may need to allow more time. Note: extras such as engraving can take anywhere up to a month.
Keep your Lifestyle in mind - If you work with your hands a lot you may want to choose a plain, solid metal ring. Avoid stones that can become loose over time or patterned rings that can trap dirt and grime.
Size it Right - If you are anything like me, once the ring is on your finger there it stays! Most people will rarely take their wedding ring off, through winter, summer, pregnancies and exercise. Make sure when you go for your final fitting for your ring that you are cool, calm and when your body temperature is normal. Try to get an afternoon appointment as first thing in the morning your body will have retained water from the night before. HAPPY HUNTING!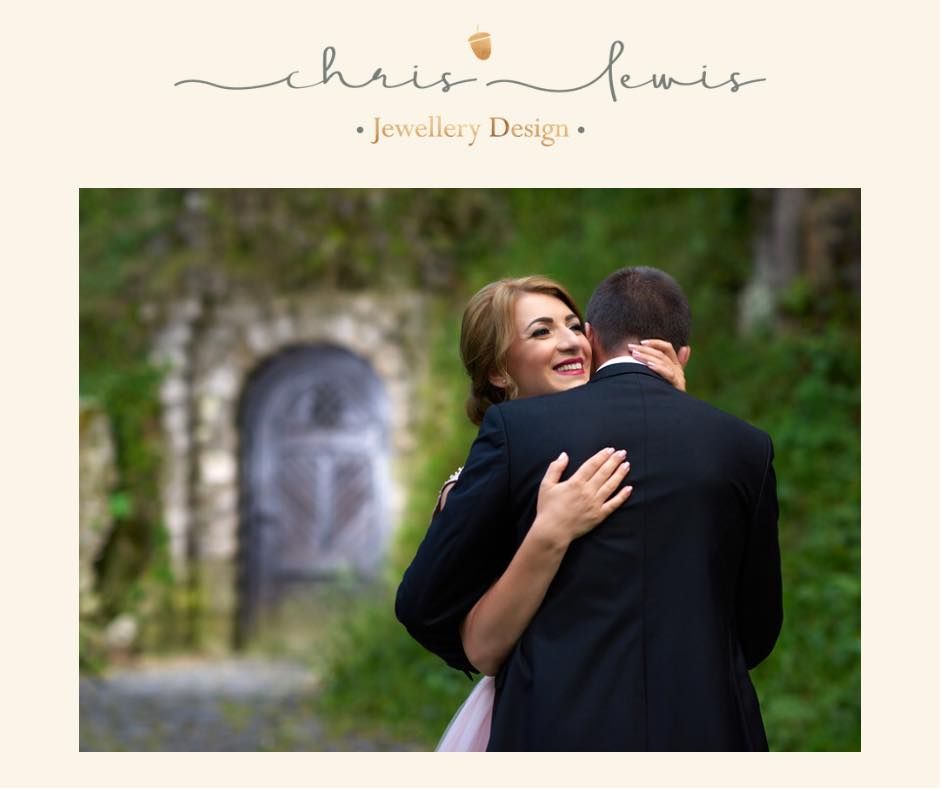 CHRIS LEWIS JEWELLERY DESIGN - MONMOUTH

I create bespoke, handmade jewellery, and gifts tailored to your wishes. Each piece is unique and beautifully crafted by hand in my workshop. My designs incorporate your ideas and my artistry, creating a special and meaningful pendant, earrings, bracelet, or ring. In addition, my work can encompass your old jewellery to create heirlooms, allowing your precious memories to have a new beginning and something that can be passed on to future generations. I offer a one to one personal service and I am available in person for phone calls, messages and emails during my business hours and sometimes beyond. I do not charge for any discussions that we might have so find out today, without obligation, what I could do for you.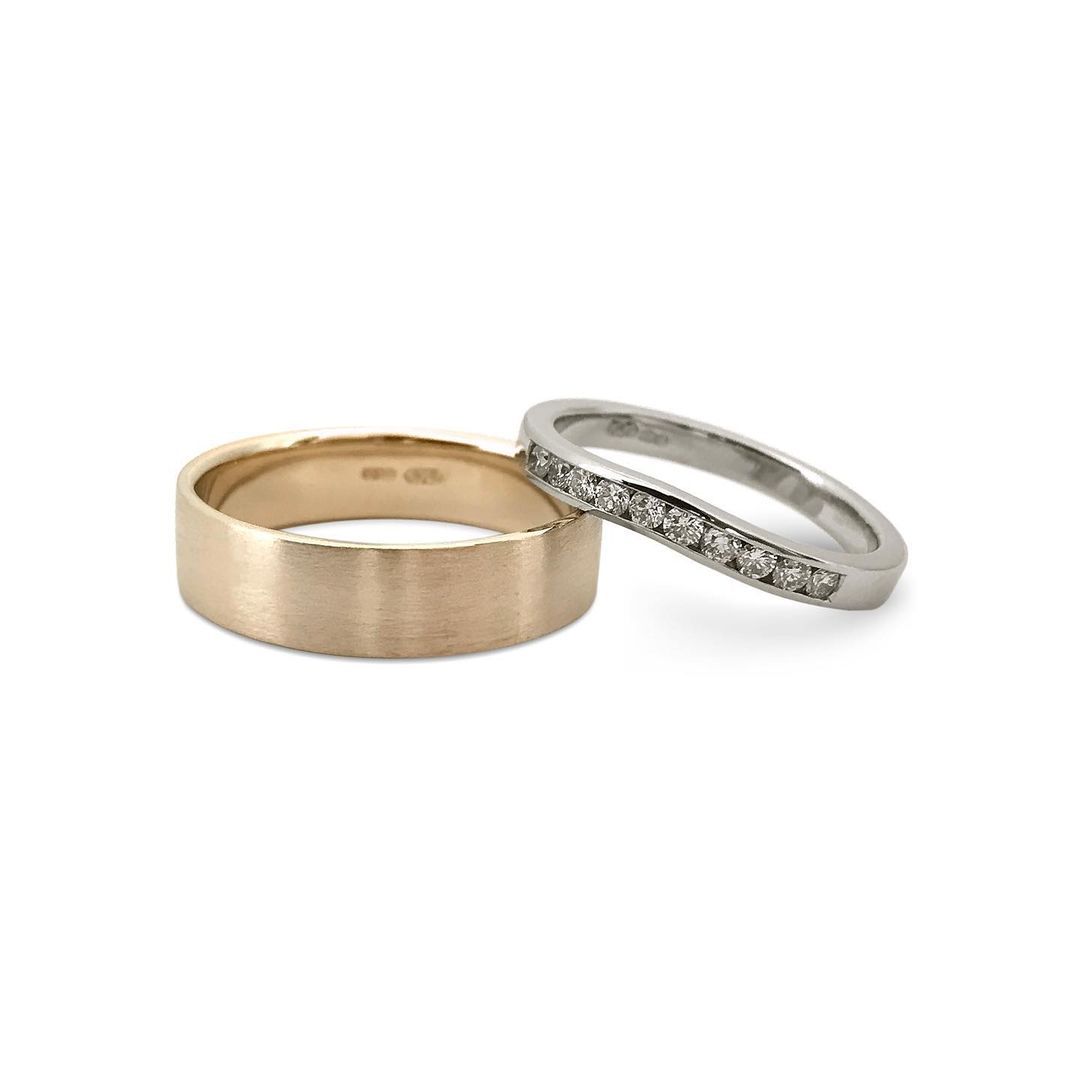 STEPHANIE STEVENS JEWELLERY - CORNWALL

​Steph knows that looking for your dream ring can feel like such a challenge. Your wedding and engagement rings are the most important and significant pieces of jewellery that you will ever wear and yet it can be so overwhelming trying to find that perfect design.
You want a piece that has the right metals and stones, a design that is comfortable, durable and that perfectly matches your individual style and taste.
That's where she comes in.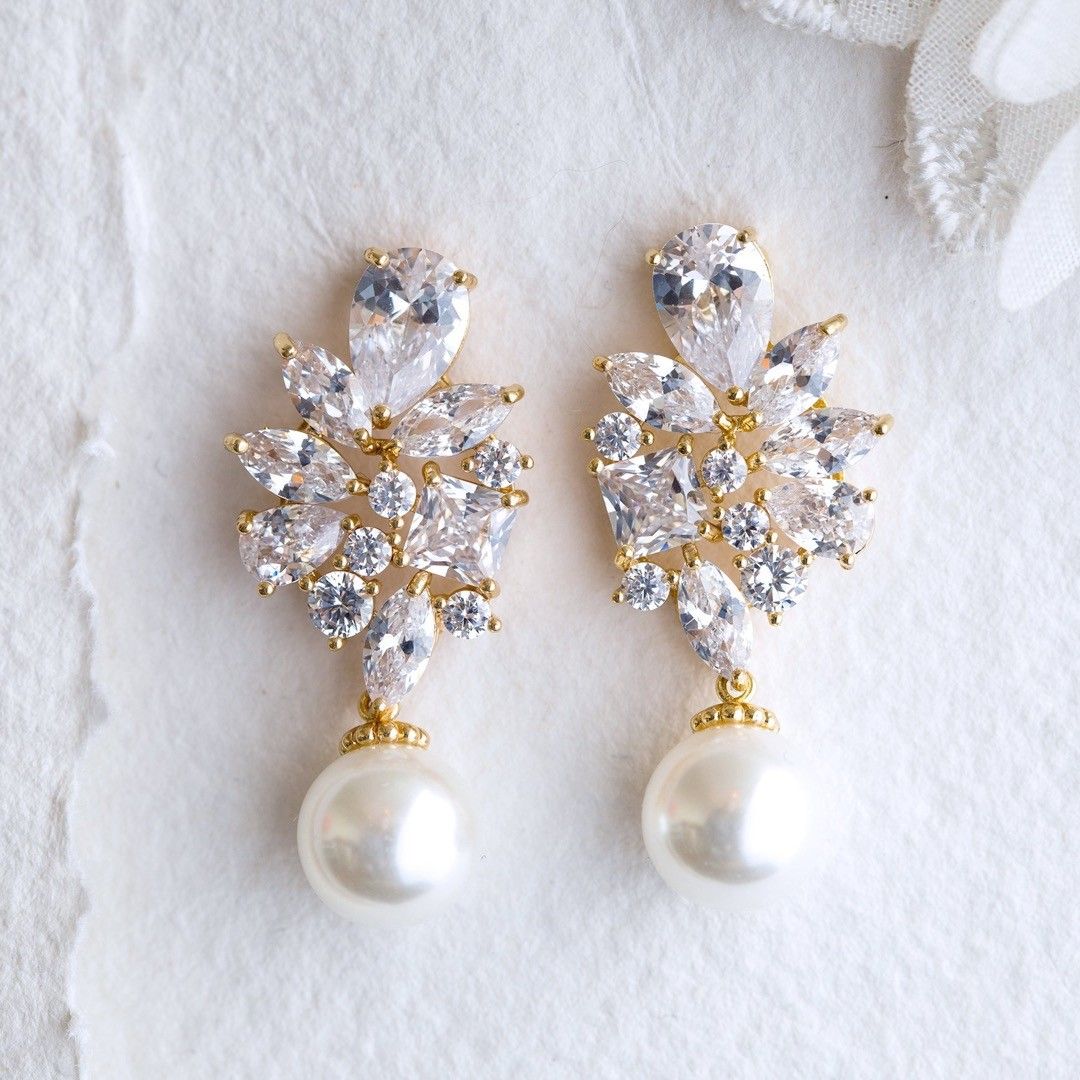 LOLA & ALICE - BATH

Finishing touches make all the difference when you say 'I do', and the right jewellery and accessories should complement your bridal outfit and make you feel fantastic on your wedding day. Here at Lola & Alice, we're dedicated to bringing you beautiful jewellery.