Videographer - Worth it or Not?
We've been asked many times over whether a videographer is really needed at a wedding especially if you've got a photographer as well.
Well from my own point of view I would say very definitely worth it. When I got married I decided not to go with a videographer and immediately regretted it.
The day goes so fast and there were things going on around me on my big day that I would have loved to have captured ... our vows with the celebrant (the laughter and the tears of saying those special words); capturing family members making memories with us as lets face it we are all getting older. But what I regret most of all is not having a record of the music we had chosen that had special meaning to both of us.
This is where a videographer comes in to capture all of those treasured moments.
Wendy Stratton - Managing Editor at Matrimony Magazine UK®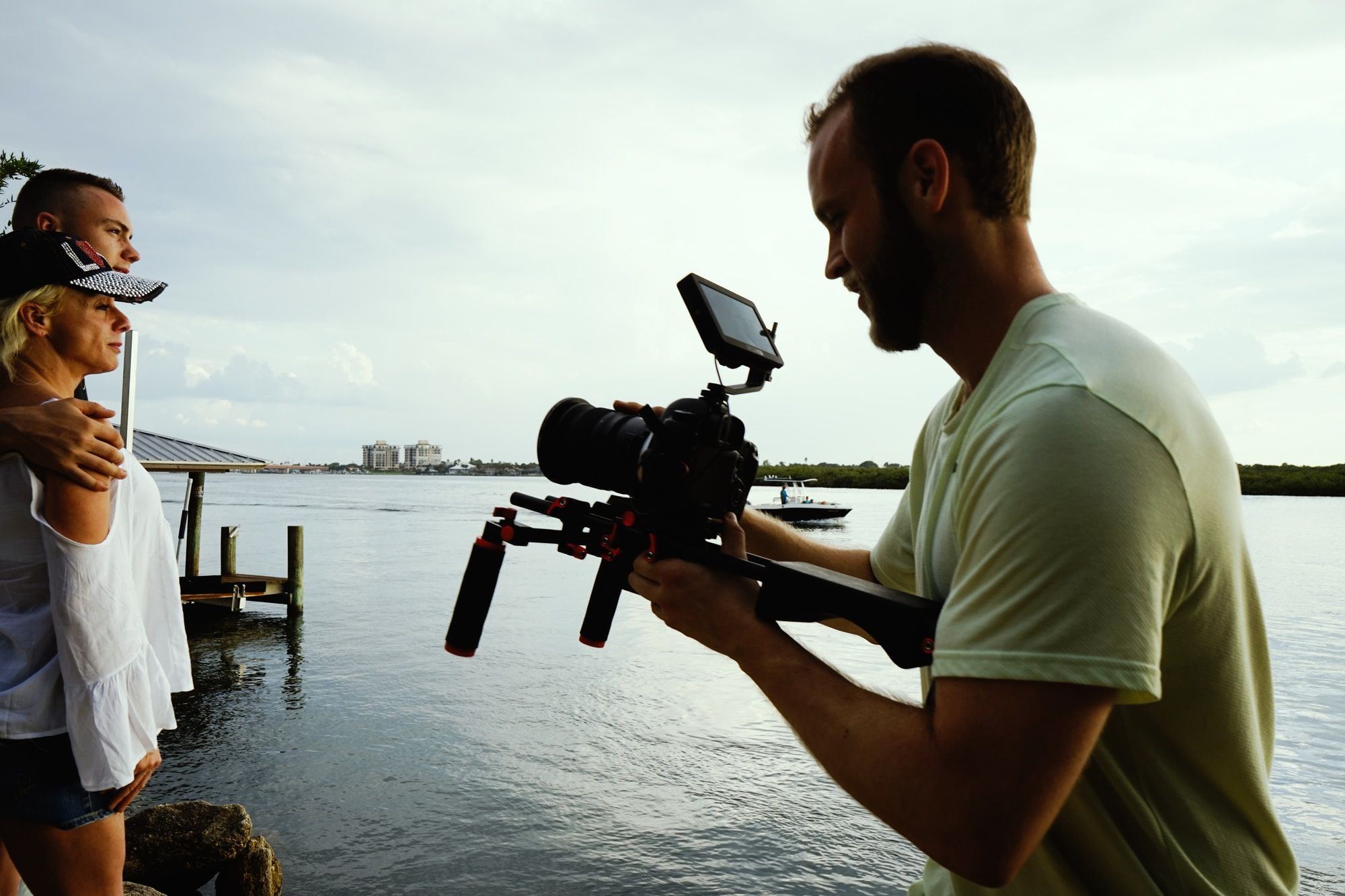 Galaxy 3C Media - Nationwide
We are simply passionate about filming your special day, and are fully committed to customer focus.
We created the company about 7 years ago, with the aim to produce natural, high quality, emotional wedding films, whilst being very unobtrusive in the process.
We have won 5 wedding awards, for best videographer, all voted for, by our previous clients, This is something of which we are really proud.
Contact us today, for a friendly chat, and see what we can do for you.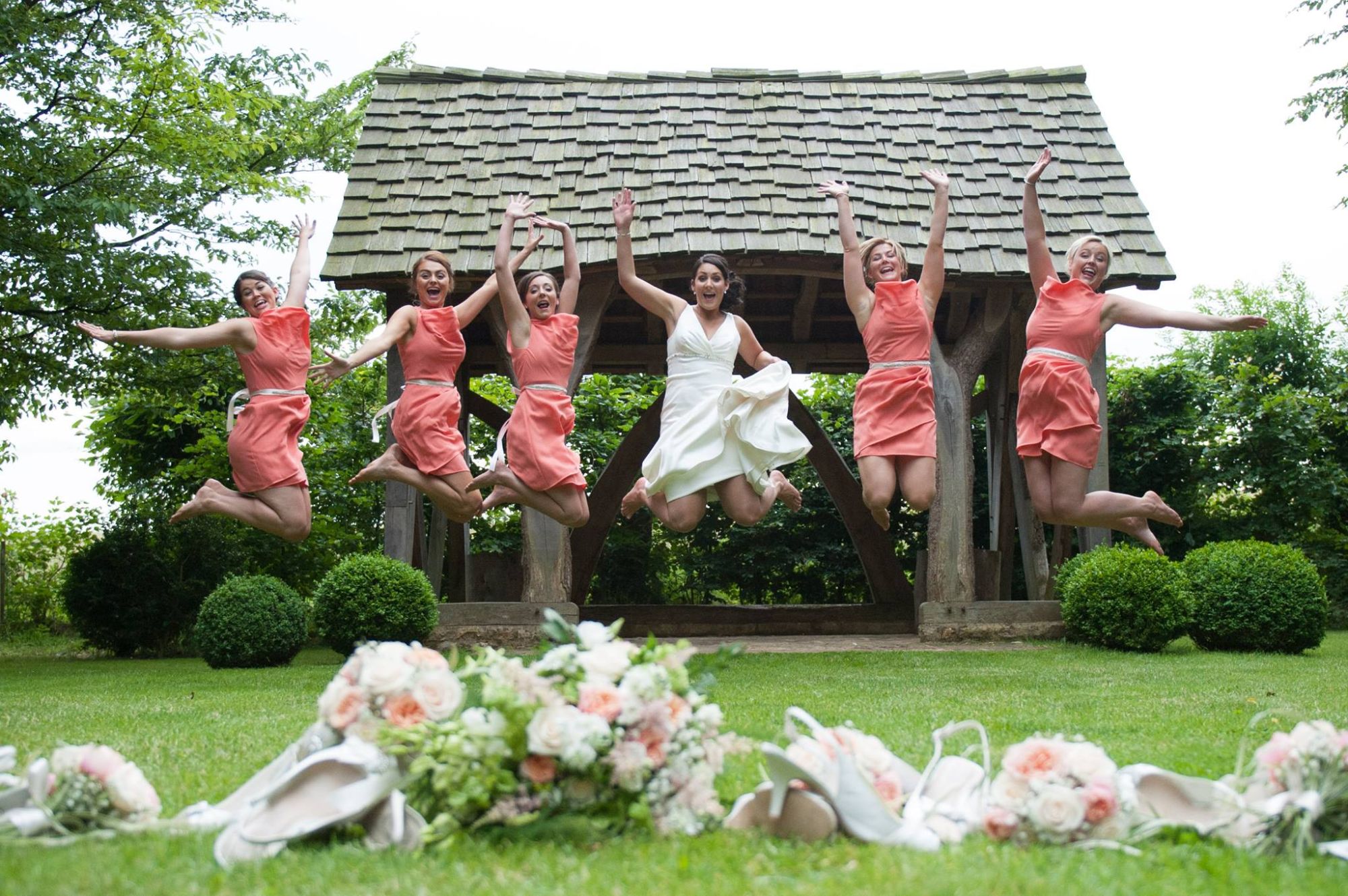 Take a look at our website