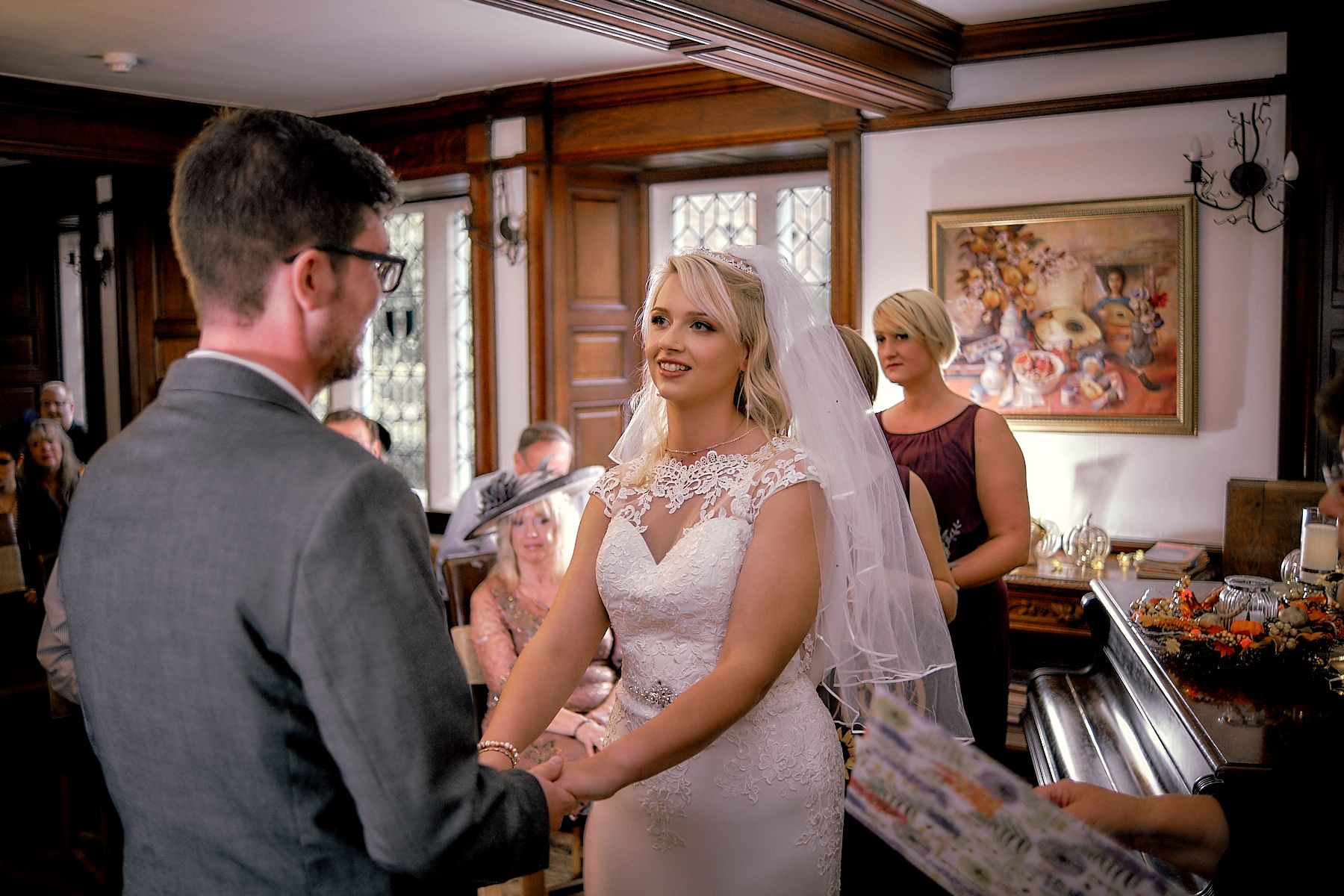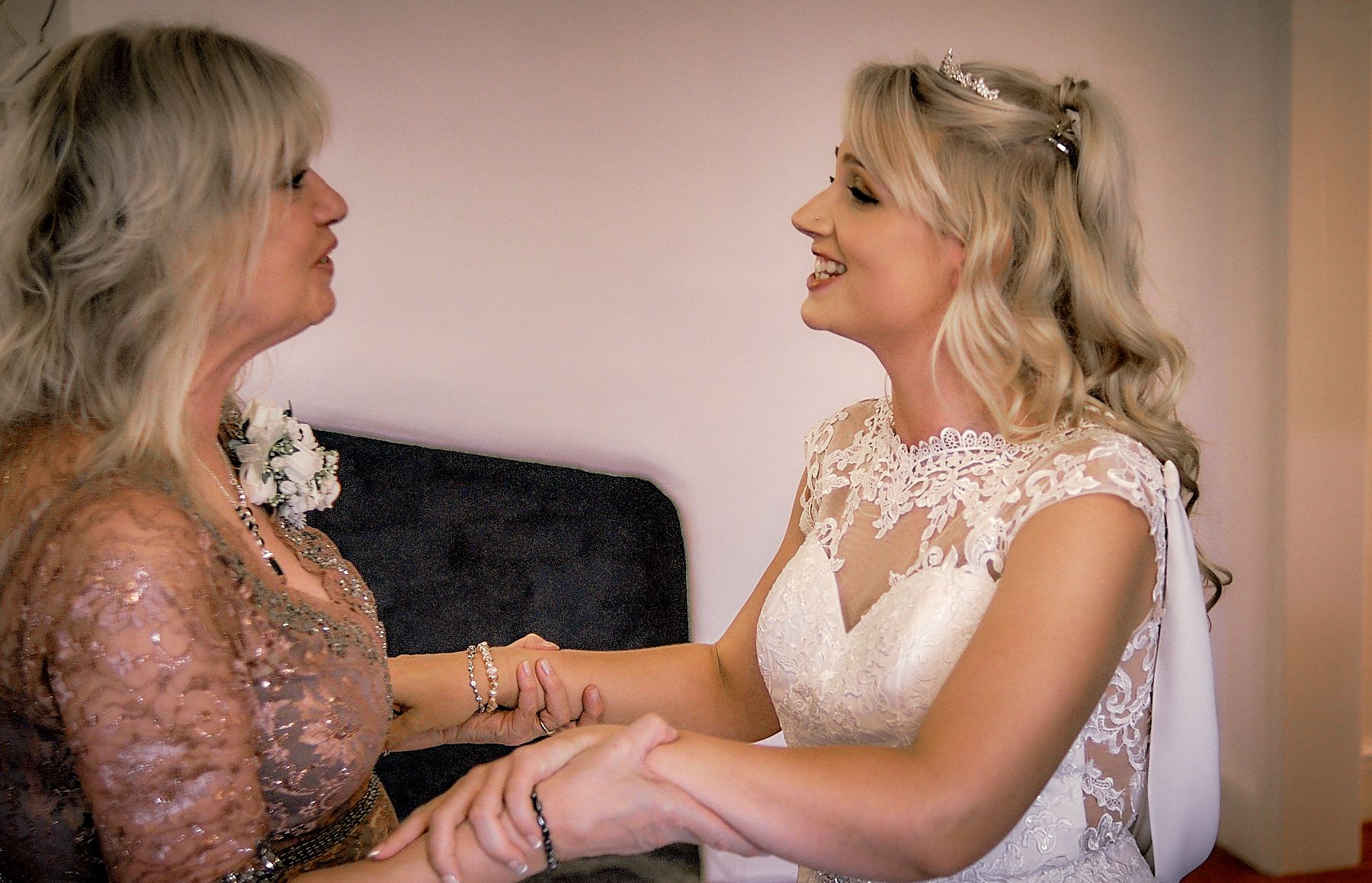 Matt and I had been going out for two years when he got down on one knee and proposed. We had gone away for a little holiday to Moelfre in North Wales in Anglesey in March 2014.
We stopped at a little nautical themed holiday home that was just a short walk to the beach. Matt suggested going fishing at sunset as this was the best time to go fishing that day, little did i know that matt had other surprises in store that night.
It was a particularly wet and windy night so we wrapped up well in boots and raincoats and set off down to the pebbly beach. Matt started to fish and I just enjoyed the fresh air and being by the sea. Matt cast out his line and then to my surprise he got down on one knee and asked me to marry him under the full moon and stars. Matt's line started twitching mid proposal so he had to stop proposing and bring in two baby codling on the end of the line. We put them back into the ocean as they where only small and I then accepted Matt's proposal. The best catch of the night.
After a house move and the birth of our two little boys Harry and George we decided it was finally time to set a date and finally got married October 2021. We really enjoyed our day with just our closest family and our little Jack Russell Elly.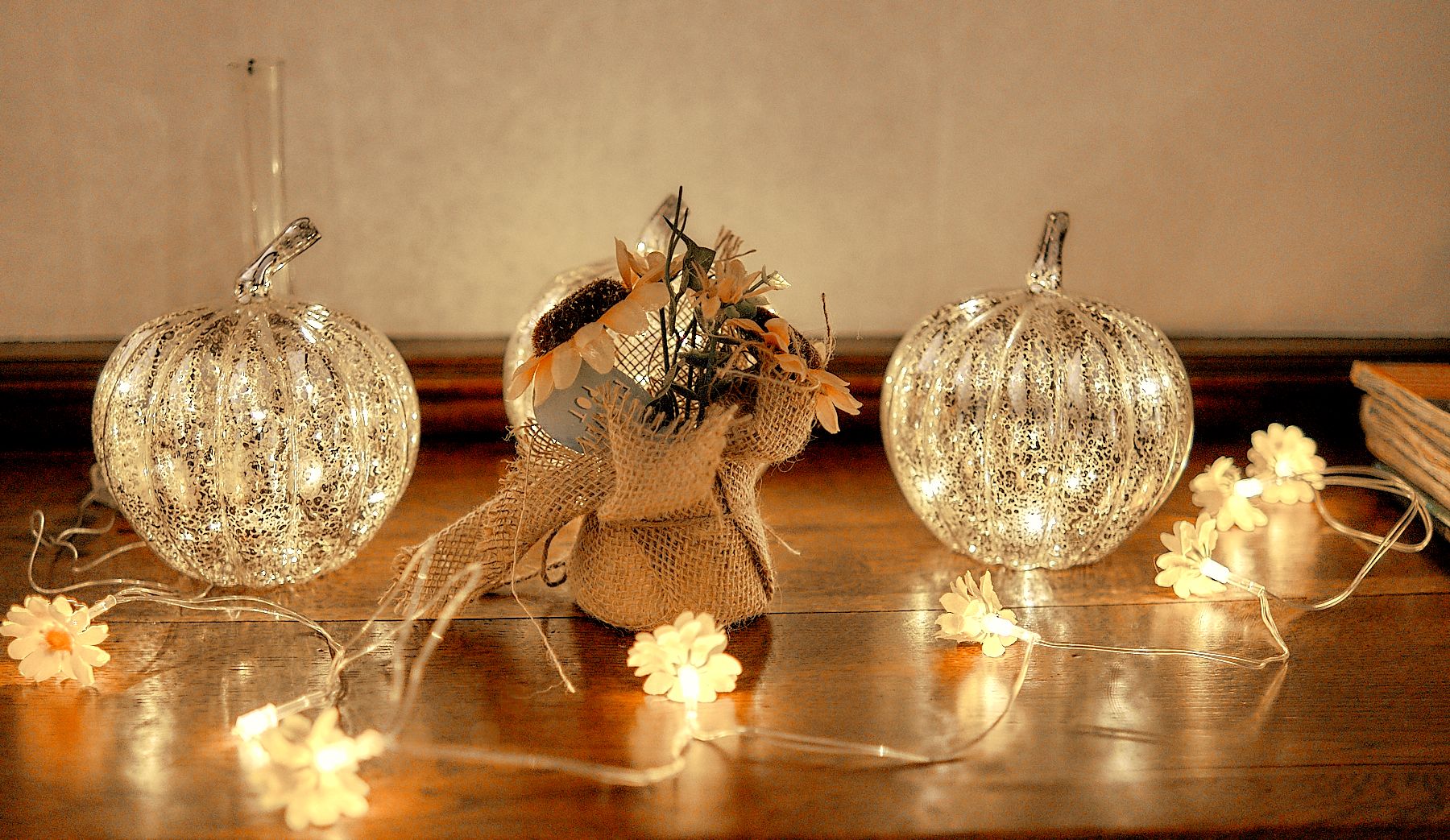 Our wedding blessing in the Lake District was absolutely beautiful. The countryside setting set the scene perfectly. That's something that Matt and I both love - natural settings. As a family we love going on walks and being out amongst nature, then wrapping up warm by the fire when we get home.
The way Matt proposed was lovely as I love being close to nature and the water so it was only fitting our wedding blessing was in such a lovely location near the countryside and rivers.
Our Wedding day was made perfect by the help, support and direction from Mark. Right from the start Mark has been very professional and friendly. Mark got involved with all aspects of the day and went above and beyond what we expected just to make sure we had the perfect day. Mark is not only a lovely person to be around but the level of skill he has with his photography is incredible. Words written by Katy
Photography: Mark Lee Photography